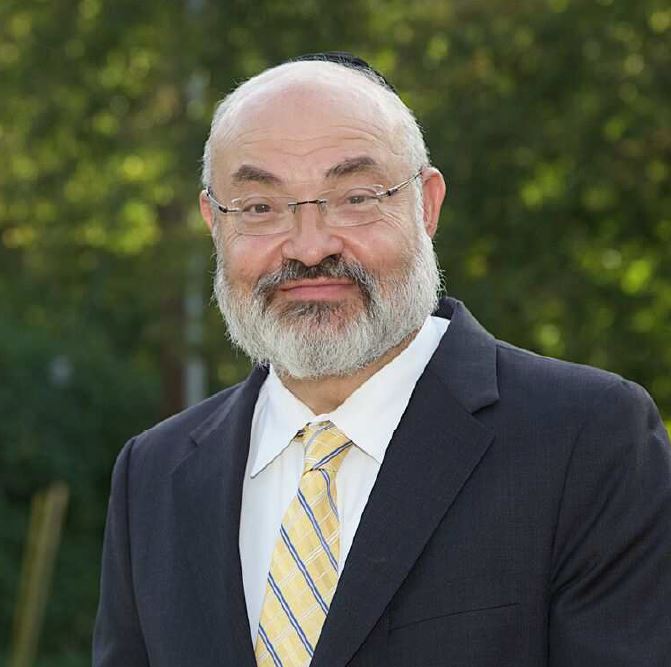 In January of 1968, Beth Abraham was saddened by the sudden and untimely passing of the beloved Rebbetzin Hertzberg, and again in 1971 by the loss of the Rebbe.
For more than two decades the shul carried on its activities in his loving memory without a rabbi. In 1998, feeling the need to reinforce and strengthen its Torah values, the congregation secured the services of Rabbi David Katz to serve as spiritual leader. Under his direction, the shul has increasingly become a Makom Torah while maintaining its informal and welcoming atmosphere – a place where everyone, and especially children, are always welcome – in everlasting memory of the Rebbe and Rebbitzen.
Rabbi Katz is a native Baltimorean who earned his semicha at Ner Israel Rabbinical College and advanced degrees from Johns Hopkins and the University of Maryland. He is a noted lecturer on Jewish history, which he teaches at both Hopkins and Maryland. Click here to see information about Rabbi Katz's lectures. Rabbi and Mrs. Katz are the proud parents of seven children and numerous grandchildren.